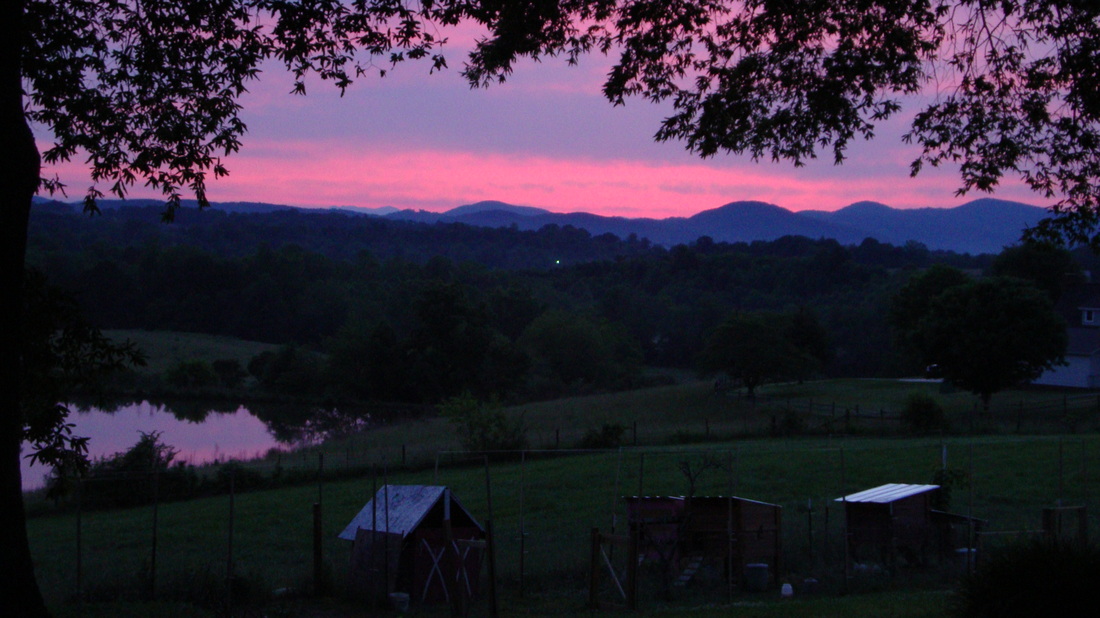 Noone ever imagined this...including us!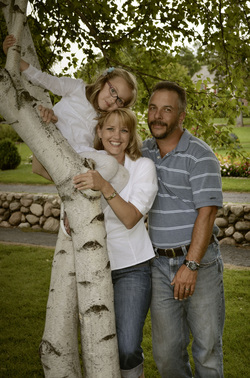 If I had told my mom ten years ago that one day I was going to own a farm, raise goats, collect eggs from chickens, and breed rabbits for meat, I'm pretty sure she would have become VERY worried that I had lost it. Now, I think she enjoys the visits here where she gets fresh eggs for breakfast and is supplied regularly with homemade bath and body products.
My husband and I decided a few years back that we could trust in little else except on becoming more self-reliant. Together, we realized that there were a few choices as to how we were going to raise our daughter and it seemed easy to choose a way of life that includes a great deal of hard work, many degrees of uncertainty, and moments that have changed our values and beliefs. Through the experience, we have found ourselves outside, digging in the dirt, and balancing the ups and downs that mother nature has delivered to us (or taken from us).
Each day, we work towards the health of our animals...to one day have a fully operational and self-reliant homestead that will help enrich not only our lives, but also the lives of those in our community. Our future here at FLG Farms is one of growth and development. We look forward to our new goat babies, and chickens and to meeting new friends who will be part of the journey! We welcome support and advice from those who have been doing this longer than we have! We also welcome friendship with those looking to start their own experience!
We continue to find ways to help others start their own small homesteading farms and work to help people find their own self-sufficiency! Our goal is to foster health and happiness at our home and to help others to find the same at their own. Life on a farm can be very exhausting, but also very rewarding.
Thanks for reading!
If you have any questions or comments, please feel free to send us a message at
info@flgfarms.com
! Also be sure to visit our facebook page as we tend to add far more new pictures and information about our farm there.
---